2021 always screams out New Year, new you! January is a great month to shed the holiday chaos, cleanse away the struggles of 2020, and bring on a fresh style. With a new year comes new trends, and nails are one of them. Here is a New Years' resolution to healthy, happy nails.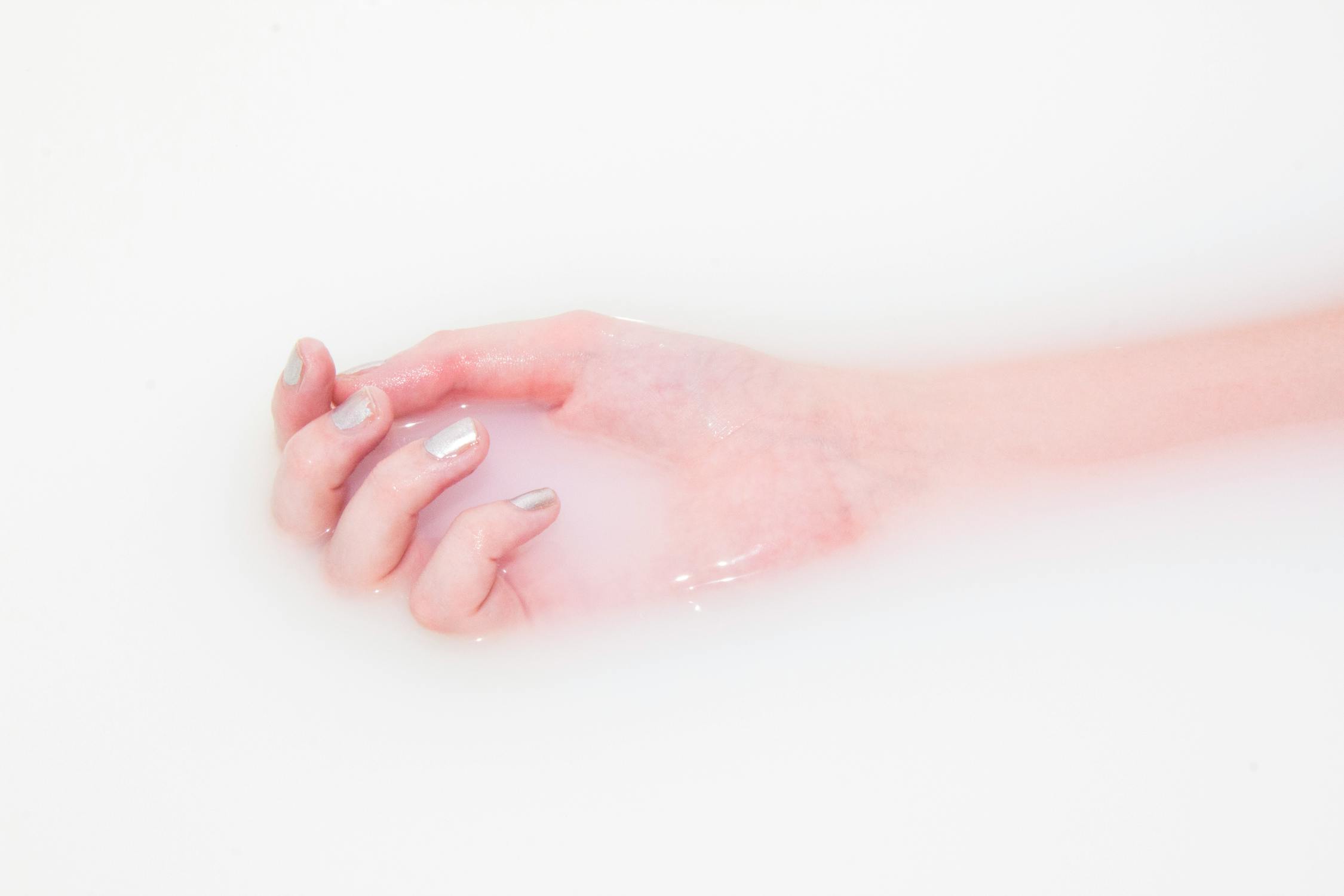 1. Moisturize
Your
nails
start with your hands, and rough hands make for ragged nails. Making sure to exfoliate weekly, including hands AND nails, will scrape away any dead skin and keep away wrinkles. Your hands and nails go through many harsh chemicals weekly, from coarse dish soaps to sanitizers and even nail polish remover. All of these can dry out your hands and nails. Before you put on a fresh coat, scrub your hands and claws away from dirt and dead skin. Your nails will thank you long term.
2. Cuticles
There are many a rumour as to what you should do about your cuticles. Some say to cut them back, others say not to let them grow too long, and then many say to leave them alone. Indeed your cuticles protect your nails from harmful bacteria getting under the skin. Cutting your cuticles down to nothing will expose them to those harmful bacteria and risk your nails getting an infection. Not doing anything to your cuticles will result in lifting, peeling, and cuticle chaos. It is best to take a cuticle stick and gently keep them pushed back. When properly maintained, they will still protect your fingers from bacteria and keep your nails looking clean and fresh. Be sure to throw away used cuticle sticks and use fresh, clean ones often.

3. Your Kit
With a new year should come a new nail kit. Invest in a pair of good clippers, a suitable file, cuticle sticks, and a buffer block. Also, invest in the proper hand scrub, moisturizer, and cuticle oil. Don't share these items with friends, and if you happen to, sanitize them well or throw away anything disposable. Skip the cuticle clippers. We already know they won't help you.
4. Trending Nails
2021 is a whole new year with new nail trends. Some will carry over from 2020, and others will evolve. Bold statements will be a strong up and coming for 2021 with a different color on every nail. Actresses such as Blake Lively and Emilia Clarke are already sporting an intense rainbow on their hands. And if ten different colours aren't bold enough, vigorous calligraphy will be. Some people are making statement pieces of their fingers with word game strong. Some people are optimistic about the new year, and others wonder if being socially distanced and staying at home is always going to be a thing. Therefore, some people have opted out of the salon visits for at home press on
nails
. Whether they are already decorated or transparent, women save their money and merely learn how to do their nails at home. The DIY manicure has made a hard comeback and doesn't plan on leaving any time soon!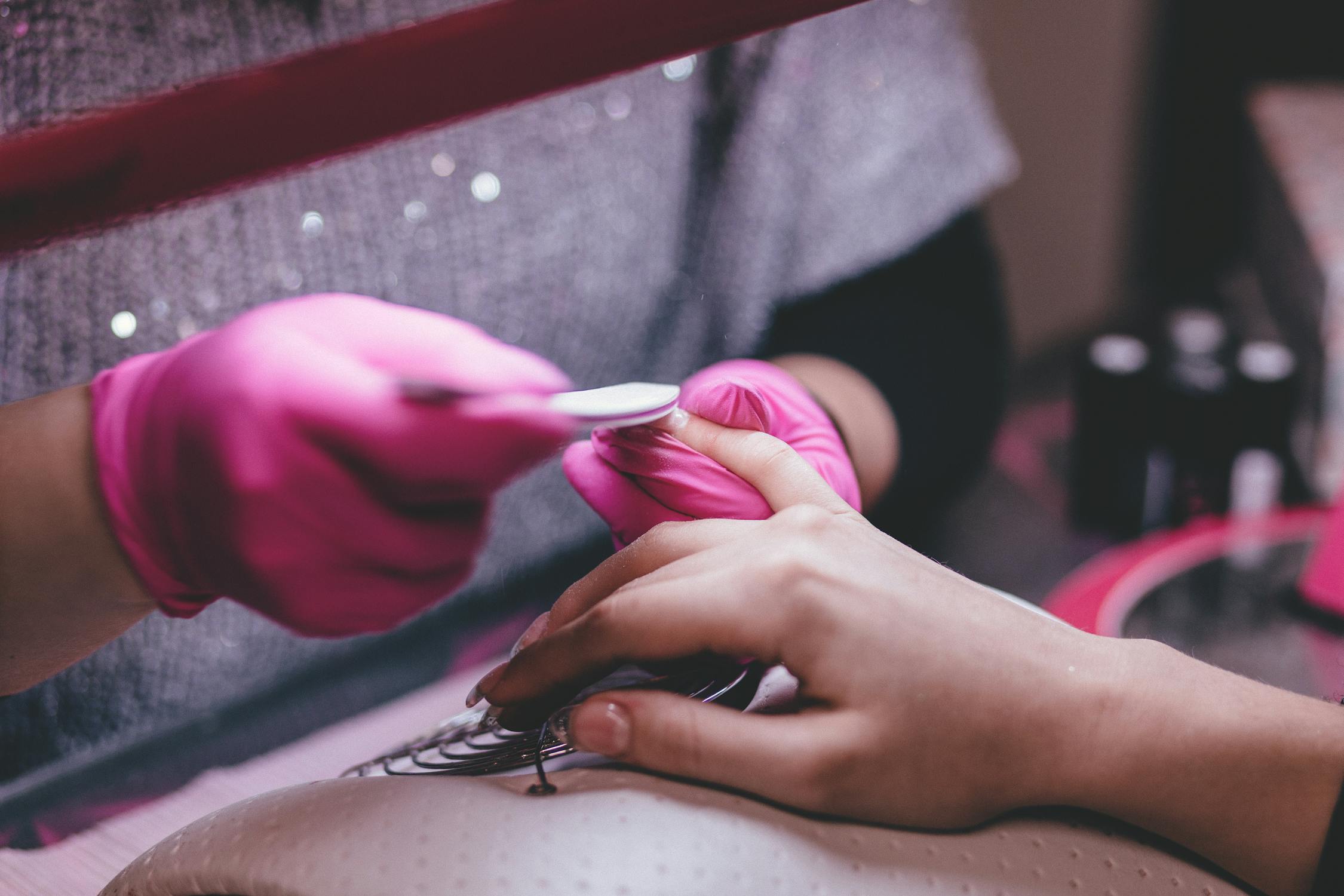 Want to learn how to do your friend's nails. Perhaps even build a career out of hands and nails? Centre of Wellness offers online training from getting to know the client to proper hand care, to nail technique and more. You can take the course by itself or start your own business in spa care, where you not only learn manicures and pedicures, you are also educated in Swedish massage, facials, and make-up.